Motorsport Tickets is your one-stop destination for the ultimate range of event tickets, travel packages and exclusive experiences for motorsport fans.
We have over 20 years of experience as a trusted and authorised ticket seller for the world's best circuits, including Formula 1, MotoGP, World Endurance Championship, 24 Hours of Le Mans, DTM, the Isle of Man TT and many more!
Access unrivaled content completely free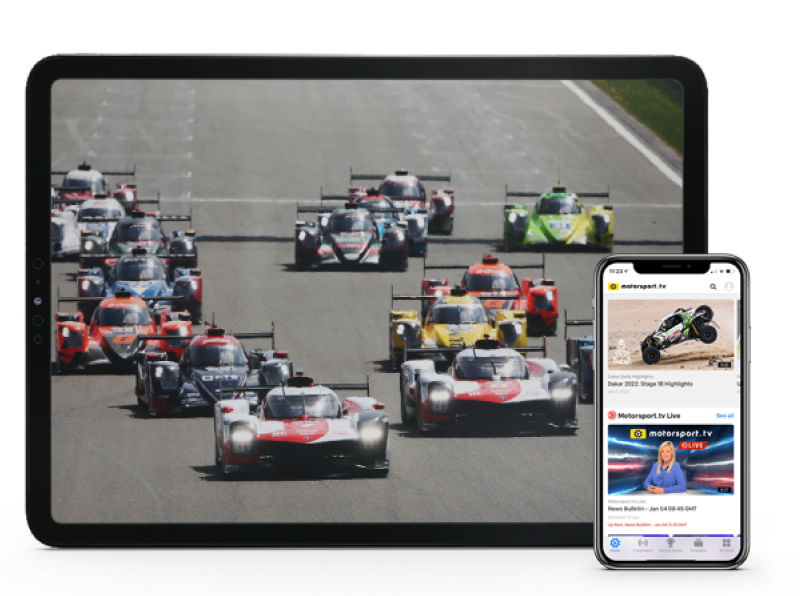 Motorsport.tv streams some of the world's most exciting championships including WEC, SUPER GT and FIM motorcycle live events.
They also bring you the Motorsport Network's original film Motorsport Heroes featuring Mika Hakkinen, original series with Will Buxton, official reviews of every 24 Hours of Le Mans, over 800 episodes of classic motor racing from Duke Video and coming soon, Season 3 of Racing Files - all completely ad-free.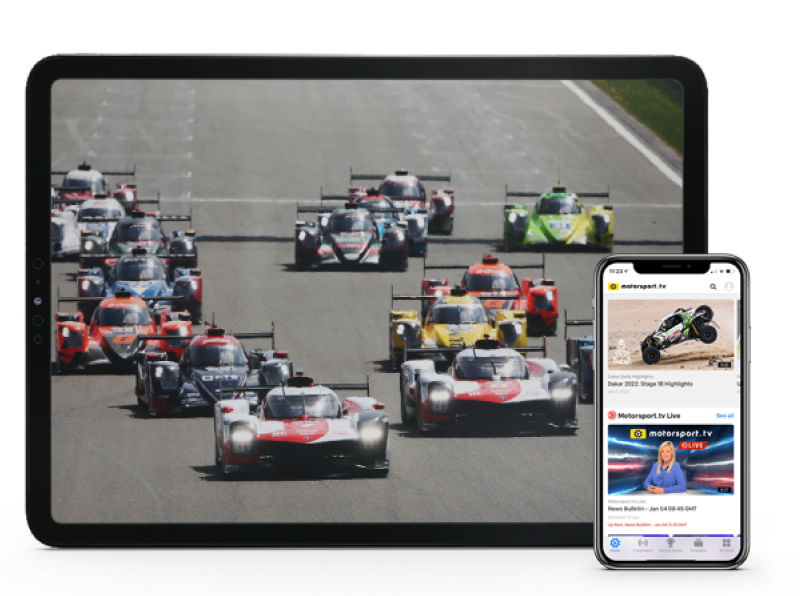 Unrivalled access with Motorsport.tv
First class
content
Thousands of hours of on demand video
1,500+ livestream events
Per year
125+ racing series covered
Per year
Any device streaming
Stream on any device, anywhere, anytime
*Free subscription for the first year, after which subscription renews for £39.99/$49.99/€44.99 annual unless cancelled prior to renewal. A standard Motorsport.tv subscription is priced at £3.99/$4.99/€4.49 per month or £39.99/$49.99/€44.99 a year. For the latest information visit only. www.motorsport.tv. Offer available for new subscribers only.