Discover the best classic racing events taking place in Europe in 2022 including races at Spa, Le Mans, Isle of Man and Zandvoort.
Modern motorsport is nothing without the history that has preceded it. For every innovation to racing on a grid is a car from the past that has paved the way for it to take its place.
While demonstration laps at Grand Prix and major events might whet the appetite for retro racing, there's a host of classic racing events across Europe in 2022.
Putting the past front and centre, they offer an opportunity to reminisce, study, educate and excite all generations of racing fans. From endurance racers, sportscars, single-seaters and motorbikes, there are events for everyone.
In this guide, we've picked six upcoming events we're excited for in 2022 which are available to book right now.
Classic racing events in Europe in 2022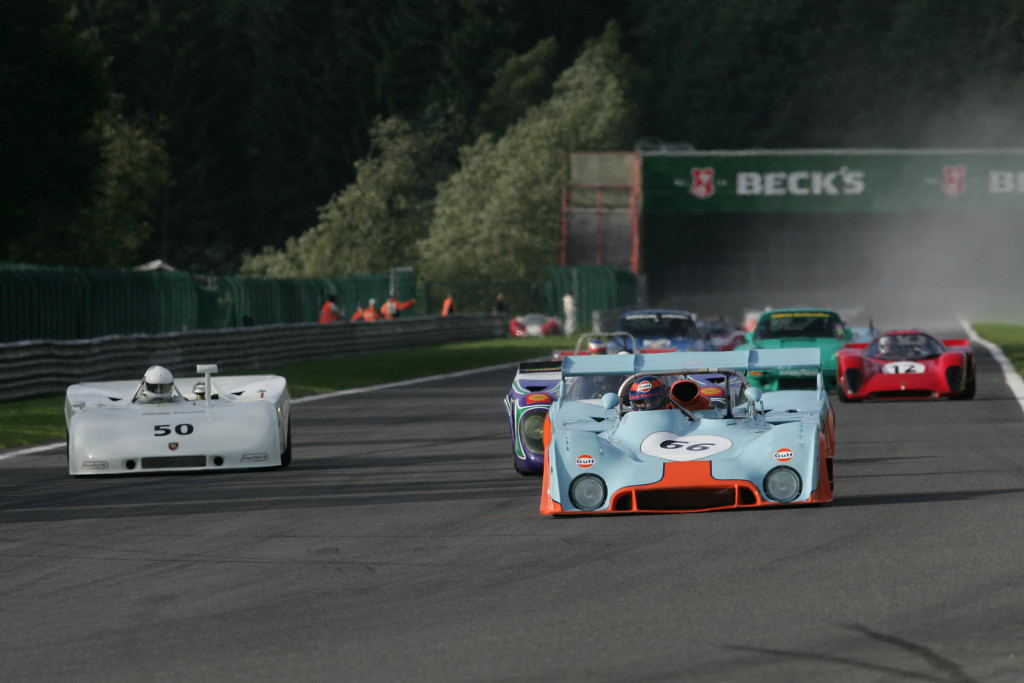 Spa Classic
Spa-Francorchamps
20th – 23rd May 2022
No matter your generation, Spa-Francorchamps ascends all of motorsport's iconic eras. First built in 1922, the demanding circuit has evolved, modernised and remained at the centre of racing's biggest series.
The Spa Classic turns back the clock on racing's greatest eras. Across four days of racing, showcases will include:
Classic Endurance Racing (prototypes and GTs that raced between 1966 and 1981);
Group C Racing (sports cars that races from 1982 to 1993);
Sixties Endurance (pre-1963 sportscars and pre-1966 GT cars);
Heritage Touring Cup (throwback to European Touring Car Championship);
The Greatest's Trophy (exceptional sports and GT cars build before 1966);
Two-Litre Cup (exclusively pre-1966 two-litre engine Porsches);
Global Endurance Legends (prototypes and GT cars from the 1990s and early 2000s).
Spa's cast campsites will be open for fans, and a number of cars will be on display to appreciate up close.
Tickets for the event are now available, with campsite and hotel packages available with Motorsport Travel Destinations.

Spa Six Hours
Spa-Francorchamps
30th September – 3rd October
At the other end of the summer, classic racing returns to Spa. But this time, fans have an opportunity to really appreciate the cars in all their glory.
This weekend festival of racing puts the cars to the test with a six-hour endurance race. You'll see the likes of the Ford GT40's, E-type Jaguars, Bentley 4.5's, Brabhams, Lola T70 and Ferrari 250LM and around 600 vehicles across the weekend.
Spa Six Hours tickets are now on sale, and accommodation packages are available with Motorsport Travel Destinations.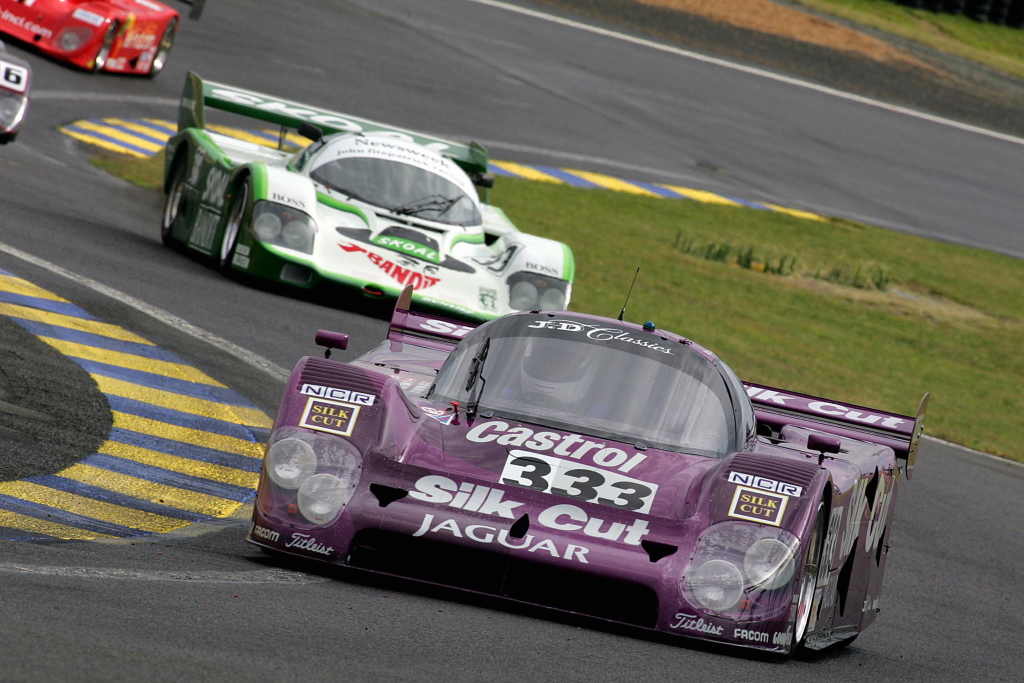 Le Mans Classic
Circuit de la Sarthe
30th June – 3rd July 2022
The Circuit de la Sarthe at Le Mans has hosted racing since the 1920s, and remains the host of the world's most famous endurance race. In 2022, it will celebrate the tenth running of the Le Mans Classic, a celebration of legendary motor racing.
A staggering 135,000 spectators attended the event in 2018, and saw the likes of the 1926 Grand Prix championship-winning Bugatti Type 35, or the legendary Ford GT40 revived to their former glories.
But the Le Mans Classic is about more than just the cars. There are over 200 market stalls, retro gaming, beauty and music to enjoy, a drive-in cinema and a Michelin star restaurant on-site.
Be sure to follow the dress code for the weekend: "sport-chic". No sweatshirts and no shorts, but plenty retro style.
General admission tickets and hospitality packages are now available at Motorsport Tickets.
If you're looking for somewhere to stay, Motorsport Travel Destinations offer on and off-circuit camping and glamping, plus hotel rooms and bed and breakfast offerings. Click here to find out more.
Classic Isle of Man TT
25th – 30th August 2022
Is there a better way to spend a summer bank holiday weekend than celebrating the world's greatest bike race?
The challenging mountain circuit provides excruciating rides for modern machines, but this event puts the sport's most famous challengers of the past to the ultimate test.
As ever, racing at the Isle of Man is a unique venue for any fan, and gives you the opportunity to explore the Isle over the course of the weekend.
Accommodation around the isle can get busy, but if you don't mind spending the weekend in nature, glamping tents are now available with Motorsport Travel Destinations.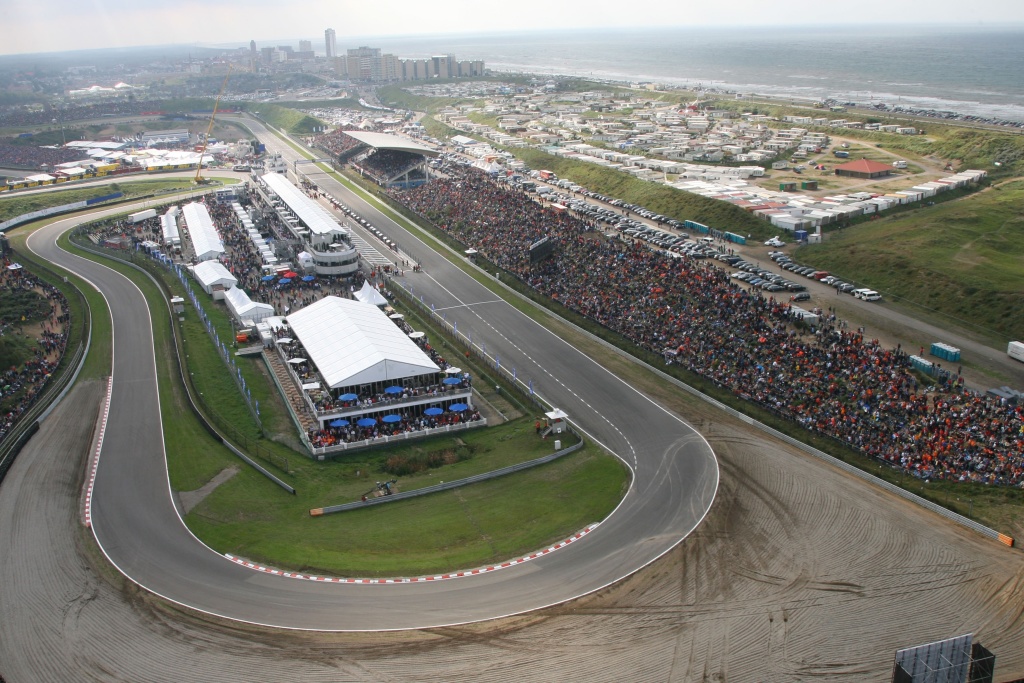 Zandvoort Historic Grand Prix
Zandvoort
14th – 18th July 2022
Zandvoort returned to the motorsport spotlight in 2021 when Formula 1 rolled back into town for the Dutch Grand Prix. But the seaside circuit has an illustrious history in racing, and the Historic Dutch Grand Prix celebrates that heritage.
The event at Zandvoort includes a historic Formula 1 class, featuring cars from 1966 through to 1985. Expect to see the likes of Williams, Lotus, McLaren, Shadow and March taking on the high-speed twists and unique banking at the track.
Elsewhere, historic sportscars, endurance machines and Formula 3 races will take place across three days.
Motorsport Travel Destinations are offering a ticket and hotel package in the town of Zandvoort, which is now available to book.
Circuit des Remparts
Angoulême
14th – 20th September 2022
Motorsport has been celebrated in the small French town of Angoulême for five decades, as this classic race comes to celebrate its 50th edition in 2022.
The historic stone walls of the town provide the backdrop for this picturesque event, which includes scenic runs through the Charente countryside.
There'll be classic cars on display, rallying events, and showcases of vehicles restored in the town before vintage racers take to the streets.
Motorsport Travel Destinations offers a series of bespoke offerings for the weekend. From event weekend hotel stays in the town, to 6-night guided tours through the French countryside. Click here to find out more and book.